i11vols1-3
Comments are closed.
Instagram
This error message is only visible to WordPress admins
Warning: The account for needs to be reconnected.
Due to Instagram platform changes on June 1, 2020, this Instagram account needs to be reconnected to allow the feed to continue updating. Reconnect on plugin Settings page
Announcements
Namarupa Issue 26 Winter 2019 Published
HATHA YOGA RETREAT THIS SUMMER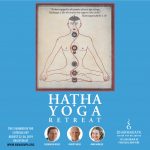 Namarupa Issue 24 Summer 2018 Published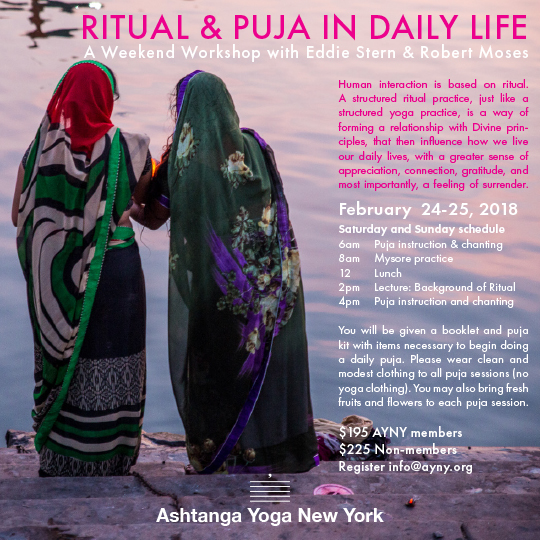 Yoga Teachers Training Courses
Next course September 2-October 1, 2017.
Learn More and Register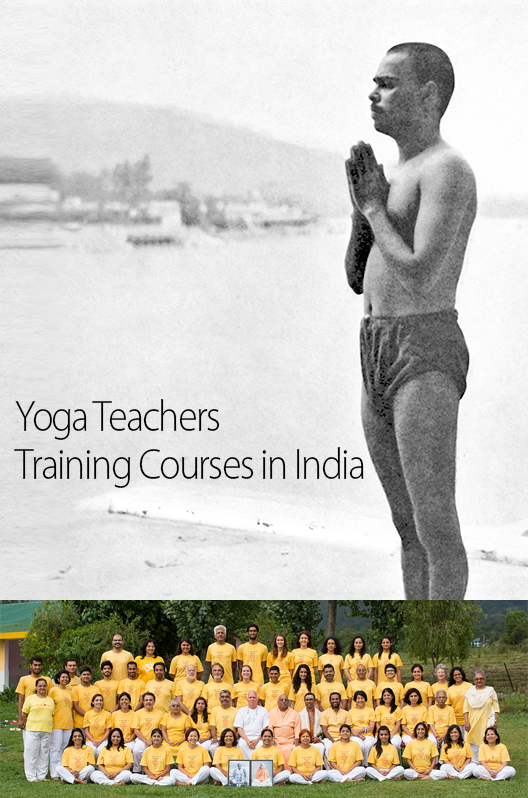 Issue 4 Fall 2005 Republished!
Issue 22 Published
April 15-30, 2017
HATHA YOGA INTENSIVE