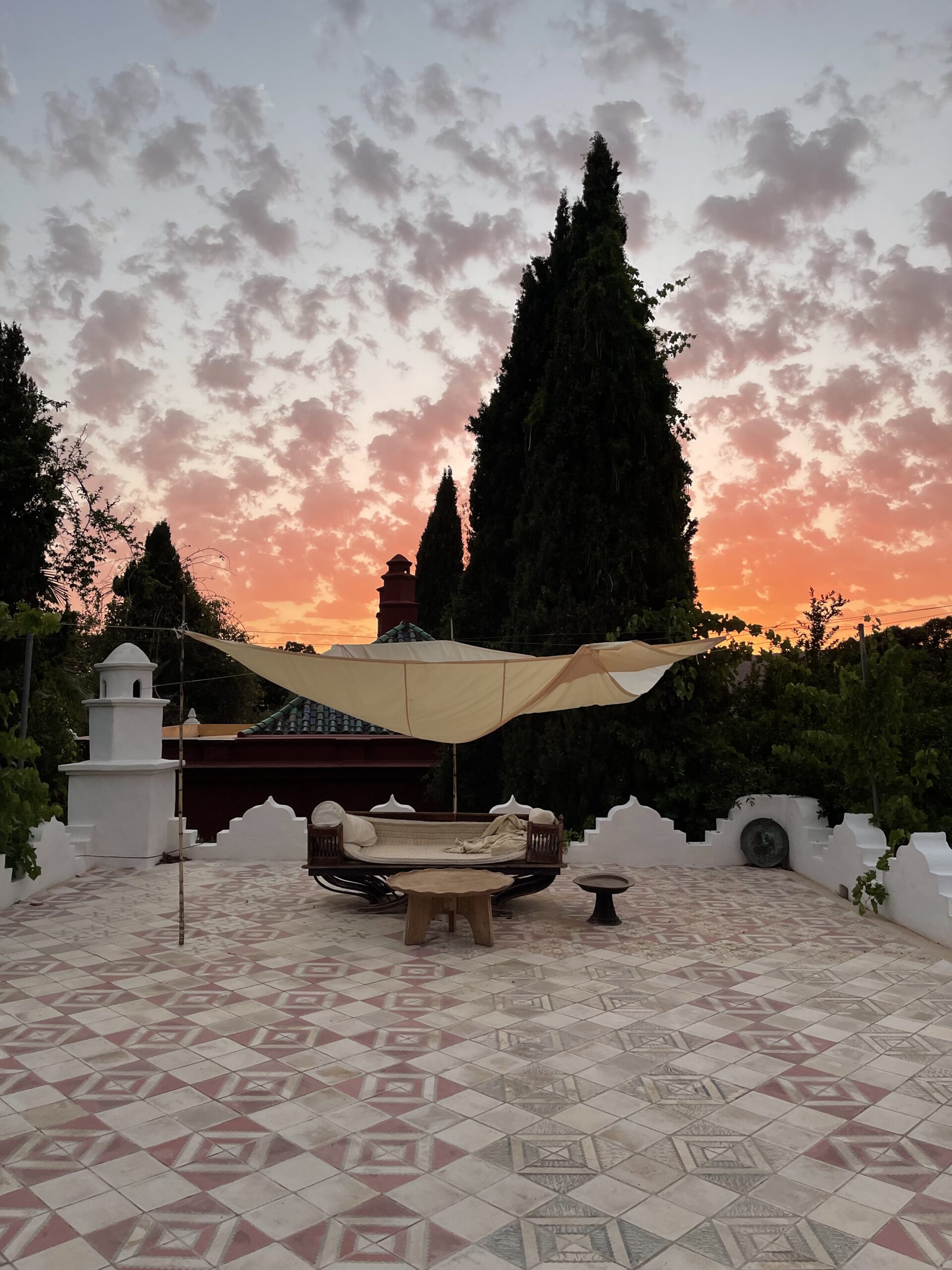 HOUSE OF PEACOCKS YOGA RETREAT – Information & Registration
JUNE 21 – 27, 2023
ACCOMMODATION & COST
Accommodations at the "House of Peacocks" are limited to 12 people in spacious shared rooms. This is a no smoking/no alcohol environment. There are resident dogs at the retreat location – if nervous of dogs please do not register.
PRICE: $840.00 per person. Includes accommodation, two vegetarian meals daily (plus chai and snacks!), and all classes.
Details of location will be emailed to you when paid in full. Final balance due by April 21. Partial refund available up to one month before start of retreat.
HOW TO GET THERE
The most convenient airport to arrive at is in Malaga. From Malaga airport, you can rent a car or share a taxi. It is 1.5 hrs from Malaga airport to the "House of Peacocks" .
WHEN TO ARRIVE
From mid-day to afternoon on June 21. Depart June 27 mid-day.
Please fill in the form below. When you have done so click 'Send' button. You will be taken to PayPal to pay the $108.00 non-refundable deposit. You will then receive an email with more information. Please check your email and spam folder in case you do not receive the reply. Thanks and see you there.