YOGA & YATRA SYNTHESIS • PROGRAM
The Yoga of Synthesis alone will develop the head, heart, and hand, and lead one to perfection. This can be achieved by the practice of the Yoga of Synthesis. H.H. Sri Swami Sivananda
JOIN US ON A YOGA & YATRA SYNTHESIS IN SOUTH INDIA. OCTOBER 6 – 20, 2019
PROGRAM DURING THE 5-DAY YOGA RETREAT
The 5-day retreat will be held at Sivananda Yoga Vidya Peetham's wonderful new ashram situated amidst rice paddies of northern Kerala. Days begin with meditation and chanting, watching the sun rise while repeating Gayatri mantra. After tea there is a yoga asana and pranayama class. Brunch is a delicious Kerala-style vegetarian meal. Talks and discussions fill each day. We'll enjoy chai, a snack, and rest at mid-day, with another yoga and pranayama class in the afternoon. Ayurvedic massages and panchakarma treatment are available at the ashram at extra cost. After dinner there is evening meditation, chanting, talks and programs. The newly constructed rooms with bathrooms are double-sharing. Single rooms are available upon request. There are many nearby temples, beaches and legendary ashrams for day visits. The region is Swami Govindanandaji's ancestral home so we will be hosted and immersed in the traditional and colorful culture of Kerala.
October 6 Sunday Durgashtami
Pick up at arrival airport – Kannur, a new airport, is closest to the Ashram. Pick from Mangalore or Kozhicode also OK but we will have to charge you the going rate for transport to the ashram at Koddakad. If your international arrival flight is at another airport you will be required to make your own way to Kodakkad. Contact us for assistance please.
Check in Koddakad SYVP Ashram. Our program commences during the last few days of Navaratri, the nine-night worship of the Divine Mother, an important festival celebrating the victory of the Divine Mother over our lower natures. Accordingly, we will inaugurate The Yoga & Yatra Synthesis 2019 with a colorful Ganesha & Durga Puja in the evening.
October 7 Monday Mahanavami
On this day, as per tradition, no study is done, hence no talks or lectures, but we will have yoga classes. We will visit Guruvanam where the great siddhayogi Nityananda did tapas, and Ananda Ashram where the saints Papa Ram Dass and Mother Krishnabai lived, then Nityananda Cave Ashram and Bakel Fort. In the evening we will observe Lakshmi Puja with Lalita Sahasranama Archana—chanting the 1008 names of the Divine Mother with flower offerings.
October 8 Tuesday Vijayadasami or Vidyarambham
Ganesha and Saraswati puja in the early morning will celebrate the victory of the Goddess. On this day it is traditional to worship the goddess within sacred books and texts and for artisans to worship the tools of their trade to pray for success in the following year. Yoga and pranayama classes with Swami Govindananda, Robert and Meenakshi Moses. Dr. Sarah Plumer-Holzman will discuss how a regular yoga asana and pranayama practice helps with maintaining the fitness of the body and brain. Radha Sharan das will introduce us to the Vedic Science of Vastu. He will also be available for consultation (nominal charge). See note about Radhasharan das below*. Dr. Robert Svoboda will arrive in the afternoon. Evening meditation will be followed by chanting with Radhakunda das and close with arati. 
October 9 & 10 Wednesday & Thursday
Dr. Robert Svoboda will lead an investigation into the use of Ayurvedic Principles in our Daily Lives over the course of these two days. Guided by Dr. Svoboda, the morning meditation, sunrise worship, yoga and asana classes and our daily meals will all be focussed around the principles of Ayurveda. Evening meditations will be followed by chanting with Radhakunda das and close with arati.
October 11 Friday
Morning meditation, yoga classes and brunch. Then a Question & Answer Session with Dr. Robert Svoboda before he departs. We will then pack up and get going on the 10-day pilgrimage segment of our program.
PROGRAM DURING THE 10-DAY YOGA YATRA
We will be traveling in A/C busses and staying in very comfortable lodging. As much as possible we will keep to our now established daily routine of early morning meditation, sunrise worship and yoga class. In some locations we may have to adapt our timing and program. We are very happy to announce that Dr. Sarah Plumer-Holzman will be teaching the morning Ashtanga Yoga Classes during the 10 day Yatra. See note about Sarah below.* We will be 'on pilgrimage' maintaining an adaptable attitude while visiting temples for darshan according to local custom and belief. At each place we will relate the puranic story of the devas and reflect on its meaning. We will also visit a number of ashrams where saints have lived. There will be time for shopping, sightseeing and enjoying some of Kerala's amazing nature reserves, backwaters and beaches.
NOTES ABOUT THE ITINERARY: Since there are an abundance of places to visit we want to make sure that we make the best of our time. This can depend upon temple festivals and timing, all are set in a special calendar (panchanga). Click on ITINERARY below to view our current plan. This may change slightly as details arise – stay tuned please.
*DR. SARAH PLUMER-HOLZMAN 

has been a dedicated yoga practitioner and teacher for more than 20 years in the Ashtanga yoga tradition. She began studying with Eddie Stern in 1996 and subsequently began teaching at his center in 2000 after completing third series. She taught at AYNY for 8 years prior to moving to Seattle, WA where she started an Ashtanga Yoga program offering traditional classes and worked towards a degree in Physical Therapy. She now holds a doctorate in Physical Therapy from the University of Washington and is a board-certified Orthopedic Clinical Specialist.  She is also an alumna of the North Carolina School of the Arts in contemporary dance and danced professionally in New York City for 15 years, performing in both modern and contemporary ballet companies.
*RADHA SHARAN DAS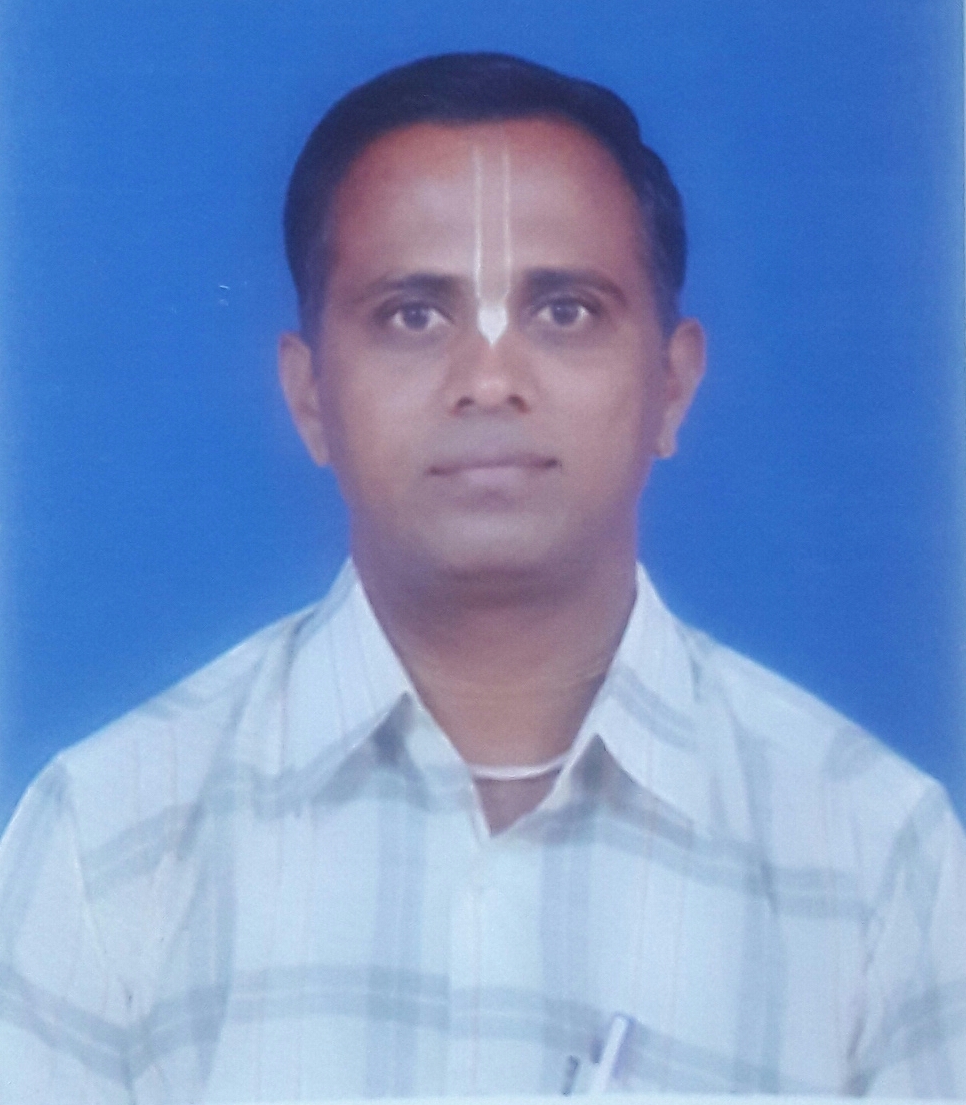 Radha Sharan Das ( Rajesh Shinde ) was born in Maharashtra in 1973. He joined ISKCON  in 1992 as a monk for 10 years. He began learning Vastu Shastra (Indian Vedic  Architecture Science) in 1997 and continues with clients around the world. He holds a diplomas in Naturopathy, Alternative Medicine and Pranic Psychotherapy. He will be available for Vastu consultations at a nominal charge.